TAG Cyber, the leader in democratizing world-class cybersecurity research and advisory services, has released its 2022 Security Annual report that explores all aspects of future global cyberwar and includes an exclusive interview with cloud experts from Sonrai Security.
Using predictive models, TAG's experts and other cybersecurity leaders explain exactly how a global cyber conflict might play out, including an explanation of the potentially devastating consequences that would be experienced by the government, businesses, and individuals. Get your free copy of the complete report to learn more about the global cyber conflict and its potentional impact.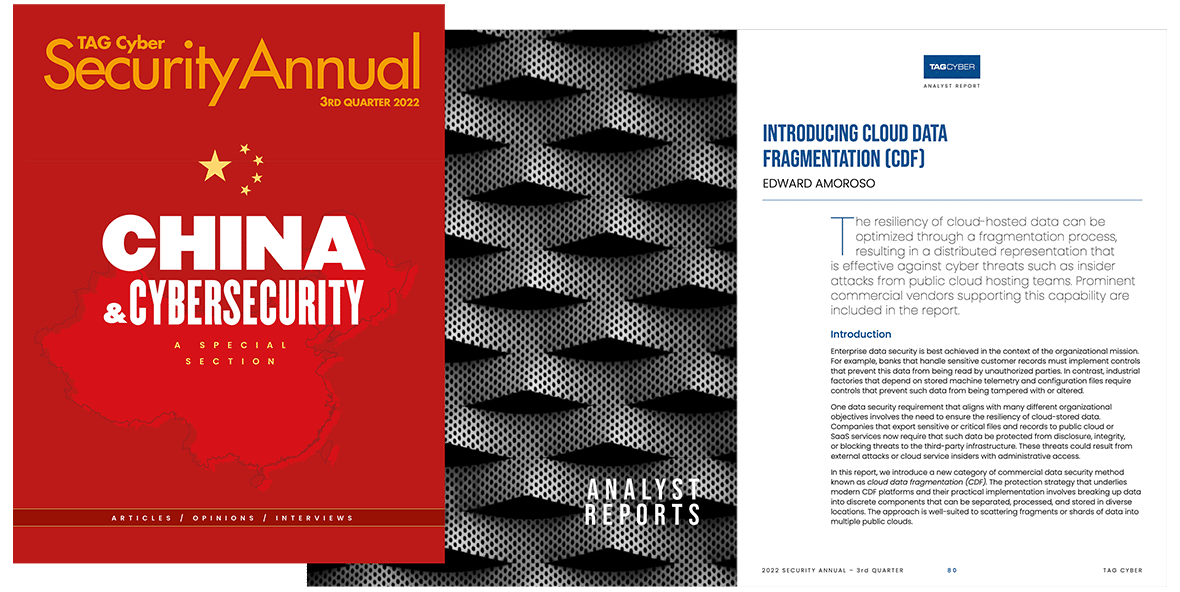 The TAG Cyber Security Annual report is developed for working practitioners in the cybersecurity industry. If you are want to hear what cloud security experts think of the global risks to the public cloud, we recommend reading the exclusive interview with Eric Kedrosky.