Contact Sonrai
Want to learn more about how our enterprise cloud security platform can better protect your company's public cloud? Tell us about your cloud security challenges and someone on our team will show you how Sonrai can help.
Connect with Sonrai below
Sonrai Security delivers enterprise cloud security for the public cloud. Powered by our cloud identity graph, Sonrai combines workload, platform, identity, and data security in one platform. Best practices, workflow, advisors, and automation supports amazing cross-team cloud security operations. Our mission is to unearth, prioritize and remove risks across every part of a customer's public cloud.
Sonrai Security has offices in New York and New Brunswick, Canada and is backed by ISTARI, Menlo Ventures, Polaris Partners, and TenEleven Ventures.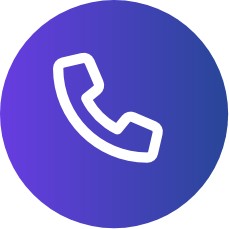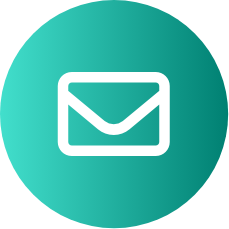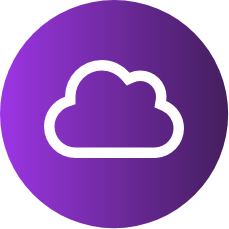 Anonymous Reporting Hotline
Sonrai Security is committed to the highest possible standards of ethical, moral and legal business conduct. An Anonymous Reporting Hotline has been established for individuals (e.g., internal employees, customers, and partners) to anonymously report potential misconduct or other concerns. Sonrai encourages individuals to resolve issues with appropriate Sonrai employees, however, this resource is available when all other channels are deemed inappropriate.