See everything you need to know about securing your cloud in our resources below, or get in touch for a demo.
05.12.2022
Securing your Google Cloud Platform (GCP) environment requires addressing what your identities are permitted to do; Understanding...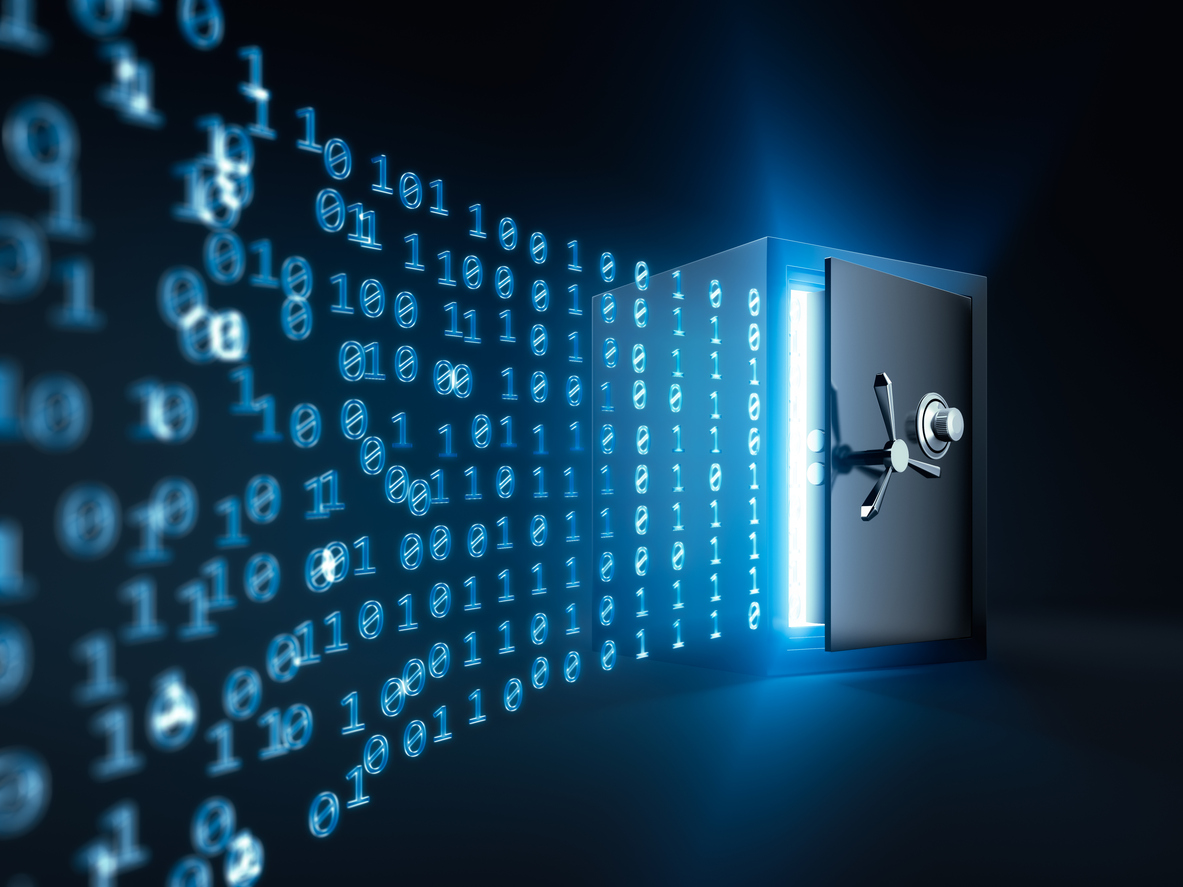 05.12.2022
With the rise in reliance on cloud services, cybersecurity requirements have dramatically changed. Though providers work...