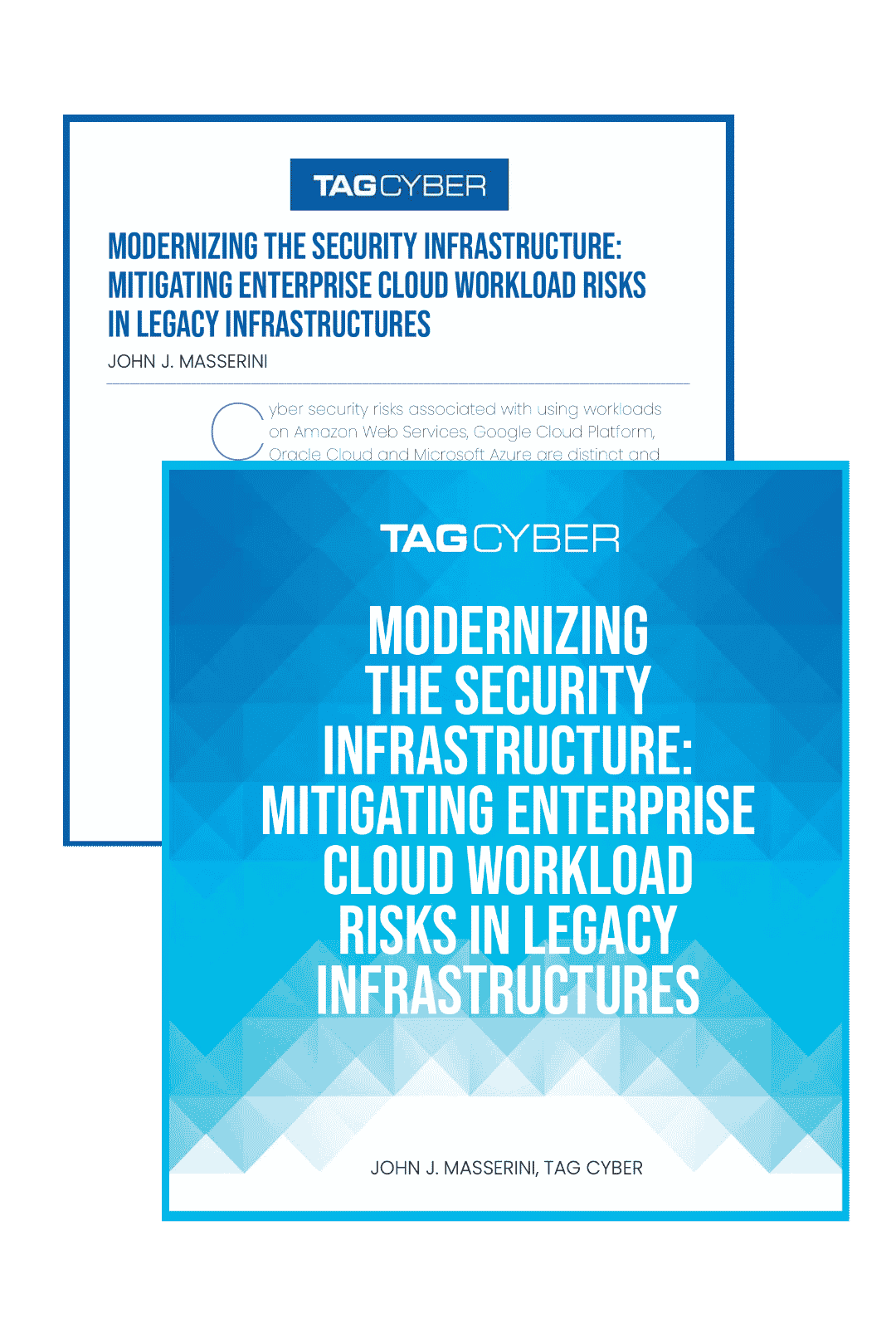 TAG Cyber has released the "Modernizing the Security Infrastructure: Mitigating Enterprise Cloud Workload Risks in Legacy Infrastructures" report, which provides important insights into the current state of public cloud security and where the most critical security gaps are found when managing legacy infrastructure. The report further provides recommendations on what actions organizations can take to reduce their risks and improve cloud security.
This research shows that while many organizations have cloud security as one of their top IT priorities, many basic security cloud practices are still not being followed consistently. Organizations seem to struggle to keep their security strategy pace with ever-expanding cloud attack surfaces and increasing multi-cloud complexity.
The exclusive Tag Cyber report addresses the security needs of today's dynamic, modern security infrastructure and how a cloud security platform provides both the breadth and depth required to secure cloud environments.
Download this report to learn how security leadership can fully embrace new solutions which have been designed and developed specifically for cloud platforms and find ways to integrate them with their legacy toolsets.
Download the report to learn more