Published : 01.27.2022
Last Updated : 08.23.2022
Enter to Receive Free RSA Conference Pass
Reading Time:
2
minutes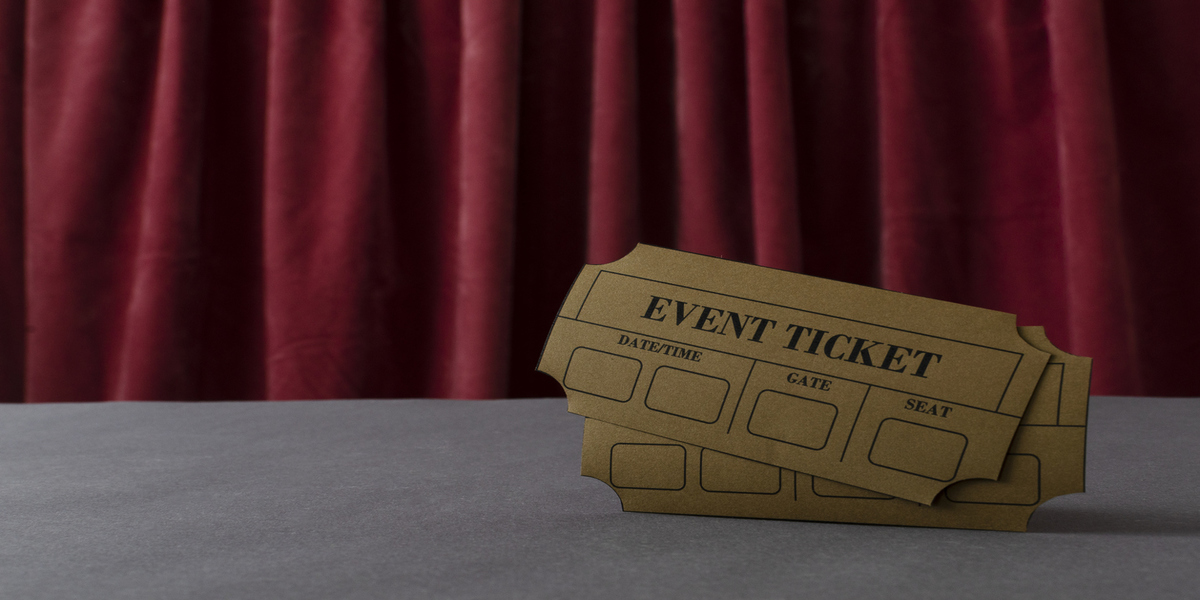 Interested in attending RSA Conference 2022? Sonrai Security is excited to be giving away a full free RSA conference pass to help one security professional further their personal development in cloud security.
We look forward to RSA every year, as the top technology and people gather to share industry best practices, engage with their peers and learn from experts. With the cloud being leveraged by top businesses worldwide, we know it will be a big transformation topic this year. It's a great opportunity to learn more about cloud security, identity security, data governance, machine learning, and all things security.
Along with the free RSA full conference pass, one lucky winner will receive a $1,000 (USD) AMEX gift card to help. Use that gift card to fully enjoy what San Francisco has to offer during your visit.
RSA takes place June 6 through June 9 in San Francisco, California. The RSA campus is spread across the Moscone Center campus that accommodates thousands of people from around the world.
Sonrai Security will be participating close to the exhibition complex with executive meetings, mini think tanks, and live podcasts.
If you're interested in learning more about Sonrai, you can see our award-winning Cloud Security solution for AWS, Azure, and Google Cloud for free, right here. Or, explore our blog for expert thought leadership in the cloud industry.
To enter into the running for your free conference pass and read more about the sweepstakes, sign up here. Best of luck!